The easiest way to shop local
Reko.day makes buying locally easier than ever. You can browse produce that was grown locally, order it for convenient pickup and even pay through the app!It's time to eat food that came from the earth and not the airport.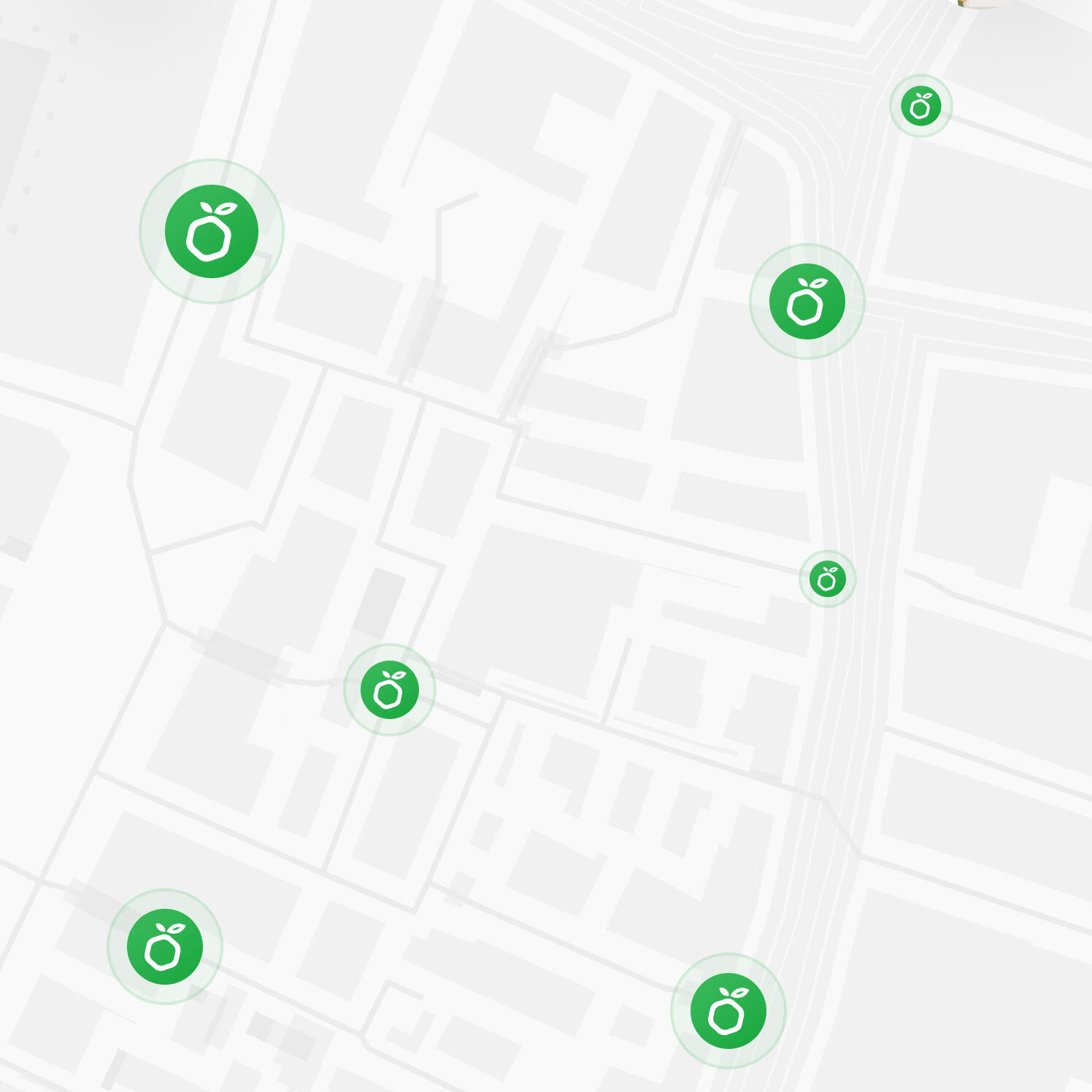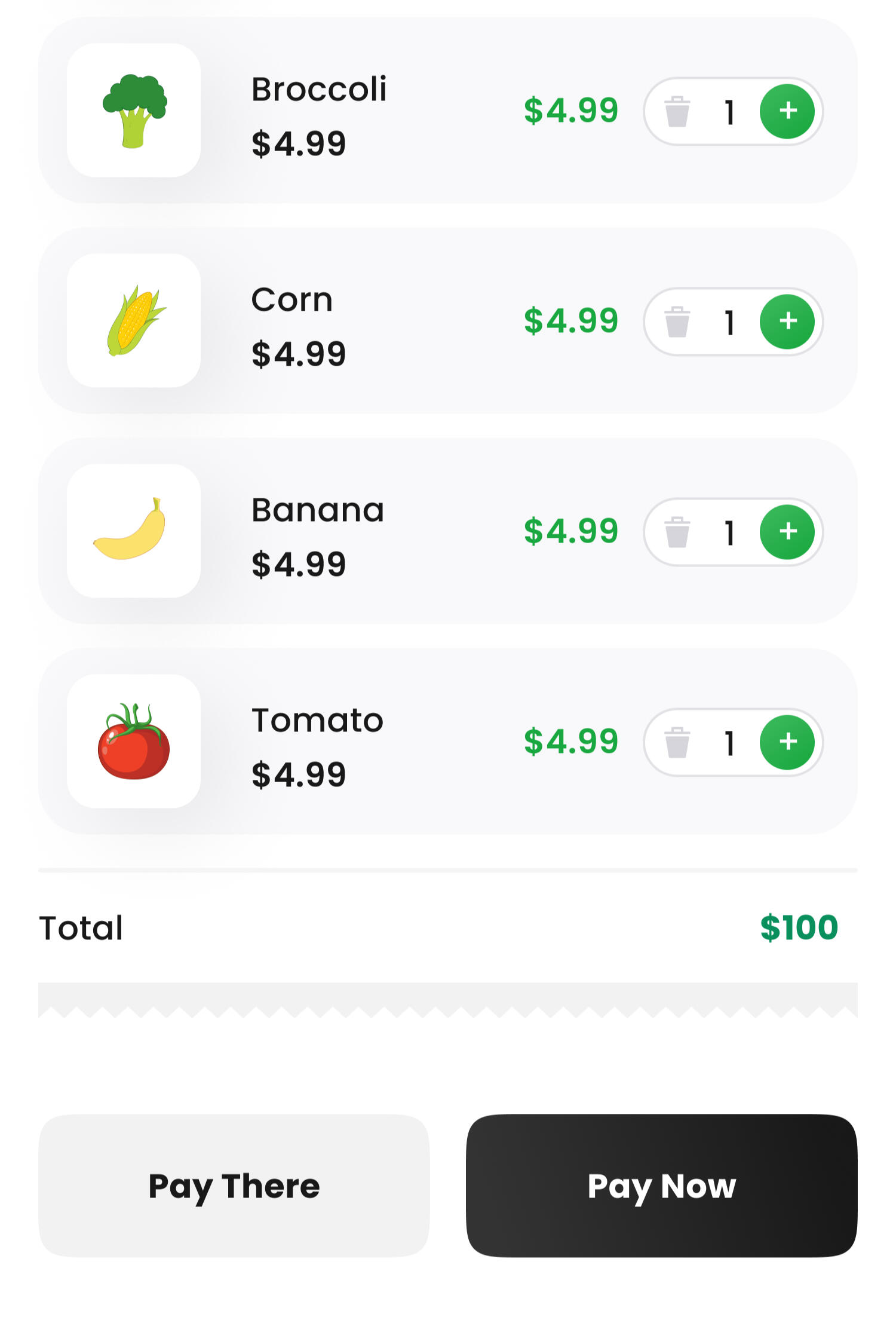 Pay now, pickup later
Facebook Marketplace, farmer's markets, Craigslist, and other similar tools make it easy to browse but not easy to pay and pick up. That's what makes reko.day different.When you find something you want, you can securely pay through the app, and go to the scheduled pickup!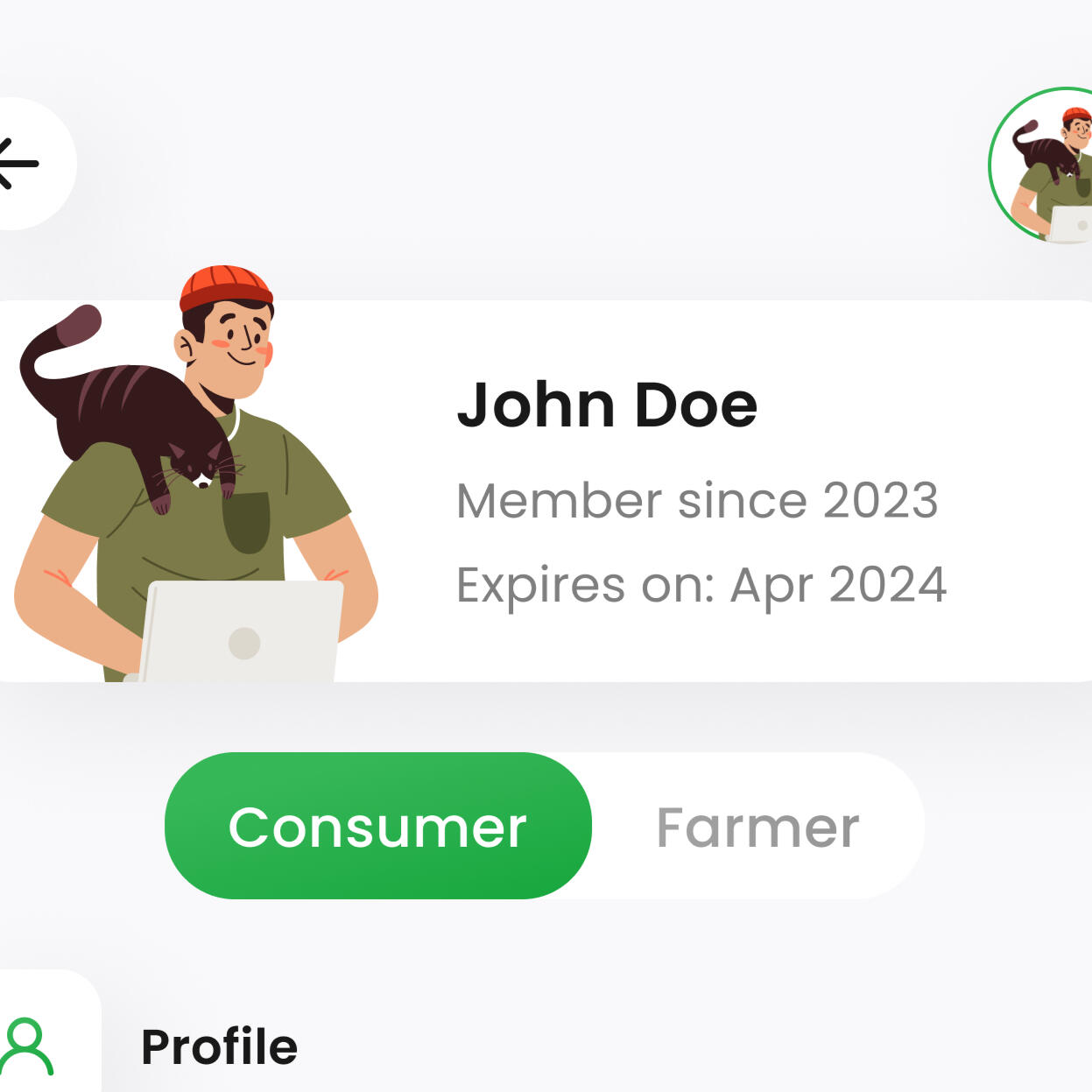 Privacy and safety focused shopping
Most marketplaces turn into you meeting a stranger with cash. We can do better than that. Reko.day creates public pickup locations where everyone gathers—no more meeting at a stranger's home.We also take your privacy seriously by not collecting or sharing your personal information.
Good for the community, good for the planet
Did you know that the produce you buy in a grocery store can be kept in stasis for over a year before it shows up on the shelf? As much as that is a miracle of science, it doesn't scream, "Fresh."Reko.day connects you to local farmers and growers who are selling their food when it's the freshest. This means that every time you buy through reko.day you are supporting your community and the environment.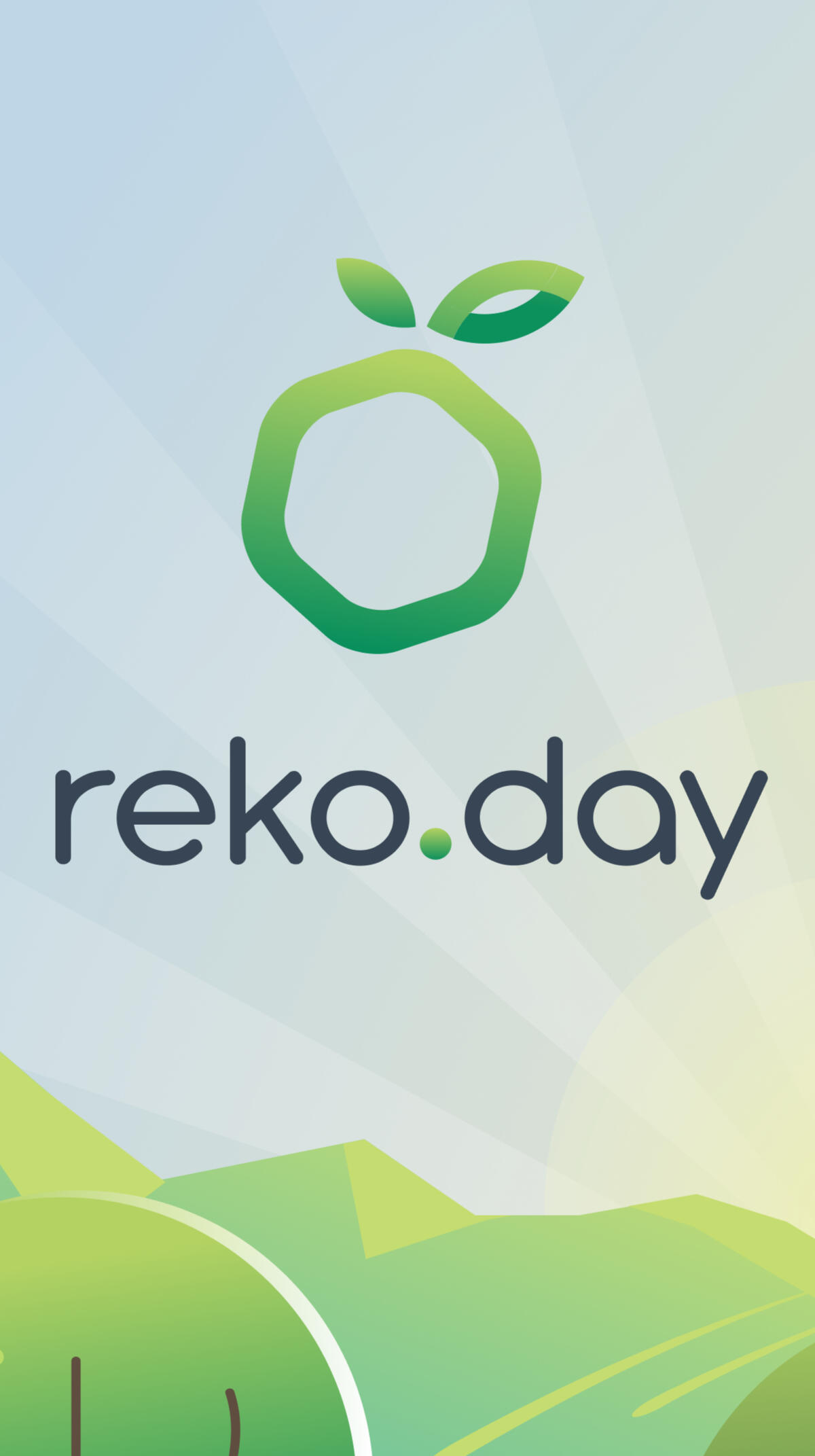 Be the first to know
reko.day is a start-up and is still under development. The best way for you to keep up to date, offer suggestions, and be one of the first users is to sign up with your e-mail.We only use your e-mail address to keep in touch with you, and you can always unsubscribe.
© 2023 reko.day. All rights reserved.
Thank you
You're all set! Keep an eye out in your inbox for emails from us on all the news and updates on reko.day's development!